Cinematic Marshal
Best Photographers
Best Event Planners
Portrait Photoshoot
Are you looking for a photographer / Videographer?
We are here to provide you the amazing experience of photography and videography for your event.
Book Now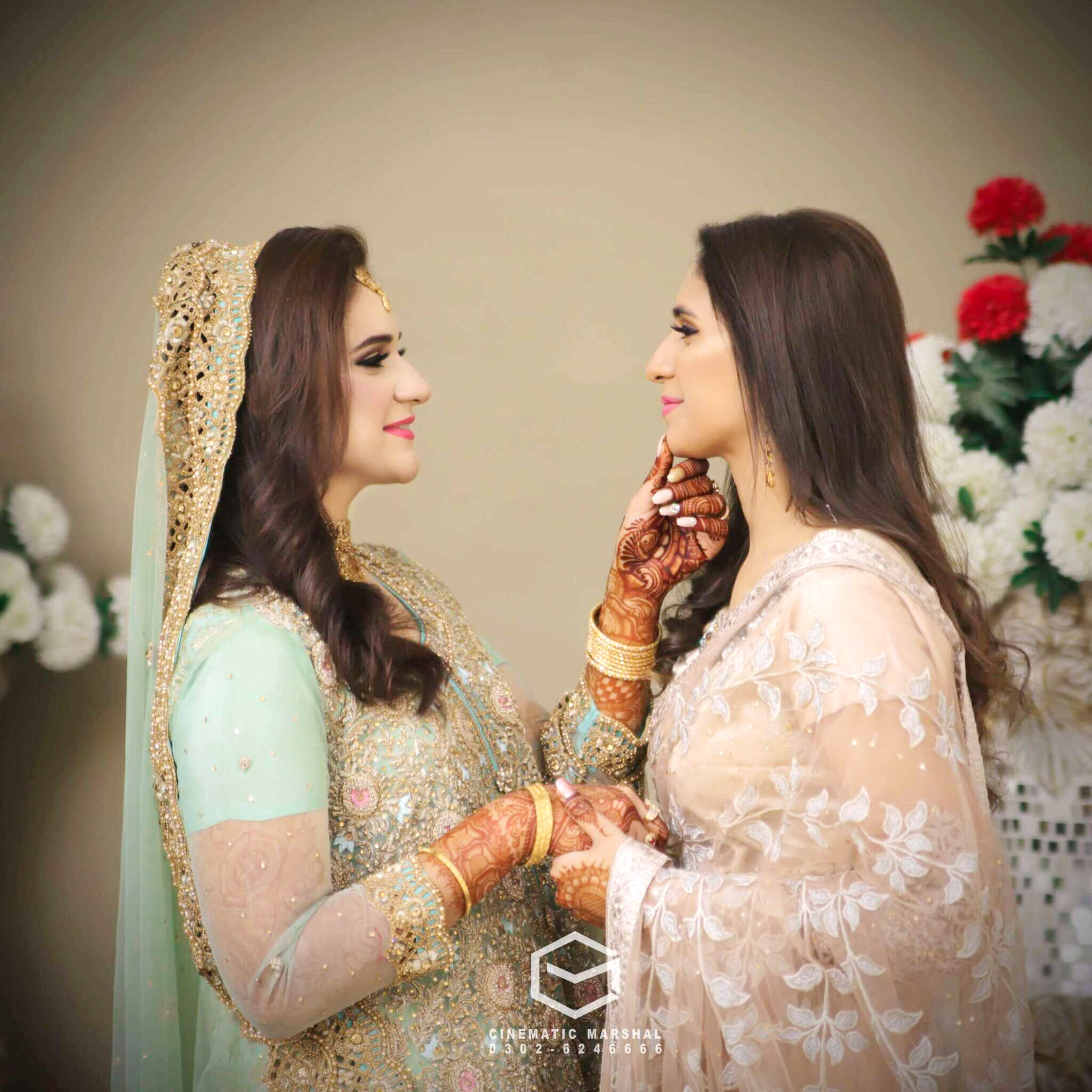 Wedding coordination
We have been taking care of our client's needs and realizing their dreams to make the event unforgettable.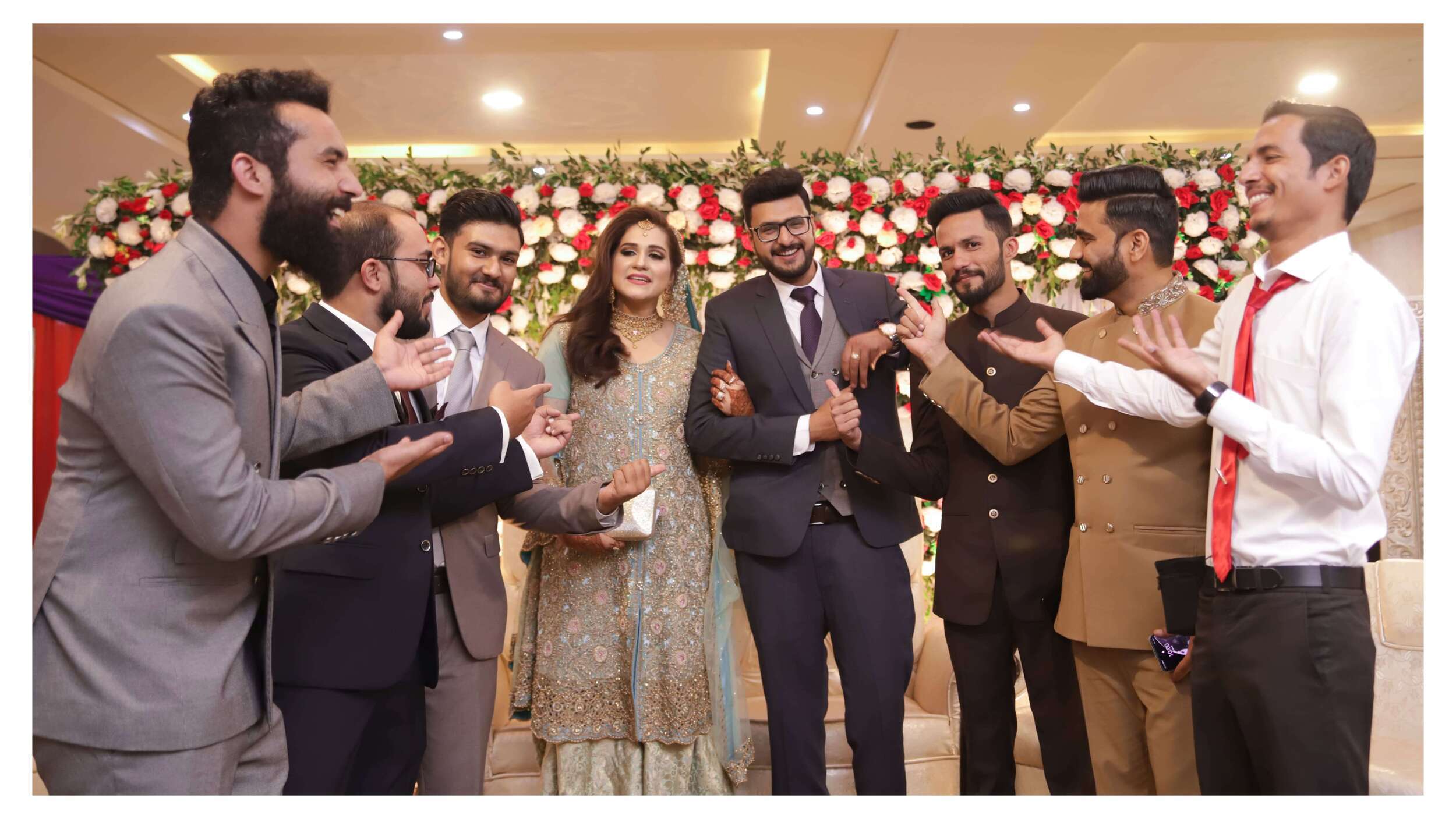 Story Telling Shot
Cinematic Marshal is a professional photography and videography company with an eye for story-telling.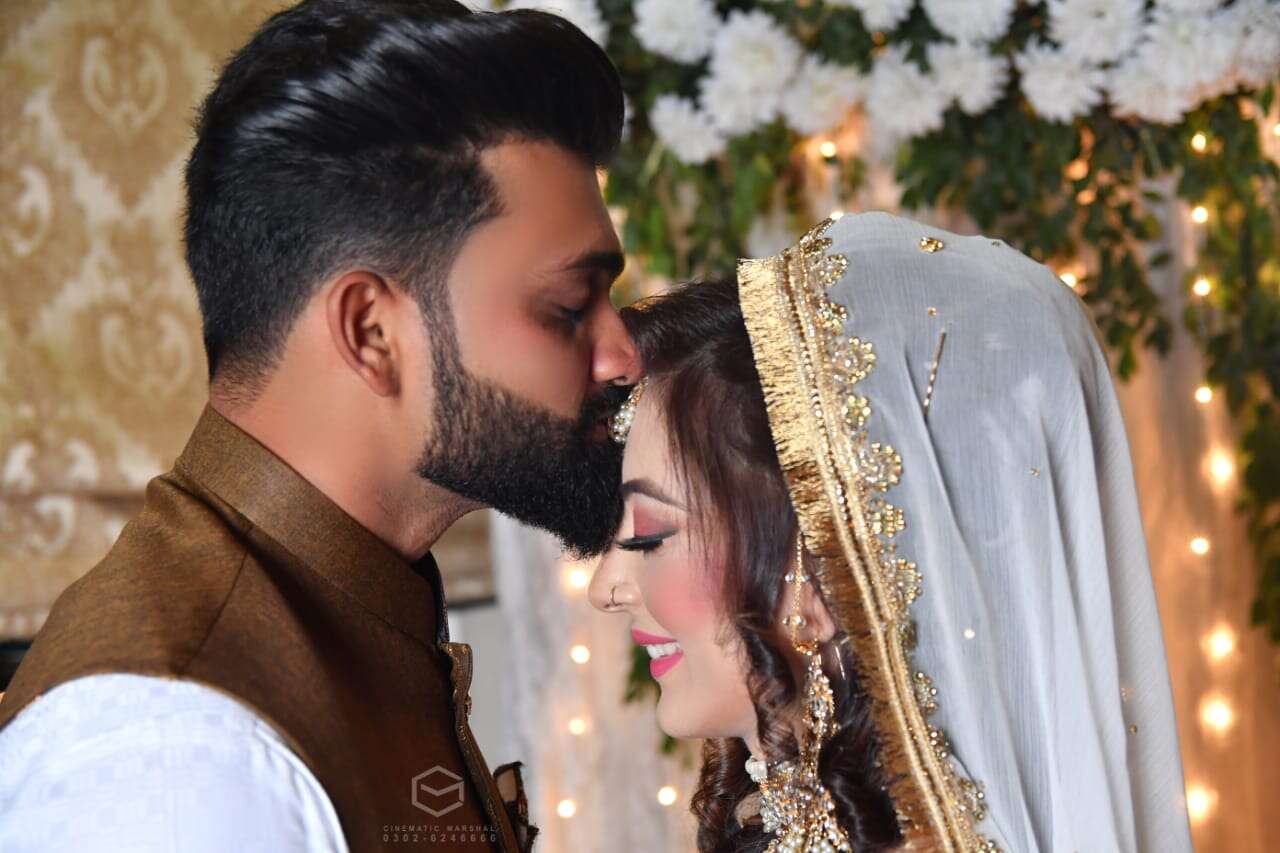 Memorable Experience
Our wedding planners, designers, and coordinators are experts in their fields to deliver a pure Memorable experience with a tailored wedding for every bride.
Wedding planning services
To help you plan the perfect day, we offer a free consultation to meet in person and talk about your needs and wants for your ceremony. We can also provide you with a detailed timeline of when things need to be done and what is needed.
By your side
every step of the way.
We know how hard it can be to find the right place. That's why we're here to help you every step of the way. Let's get started.
Get in touch
Pricing plans and options
Simple, flexible, and predictable pricing. Choose which package is best suited for you.
Testimonials
We are extremely proud to share the following testimonials with you.
Subscribe our newsletter
for occasional updates